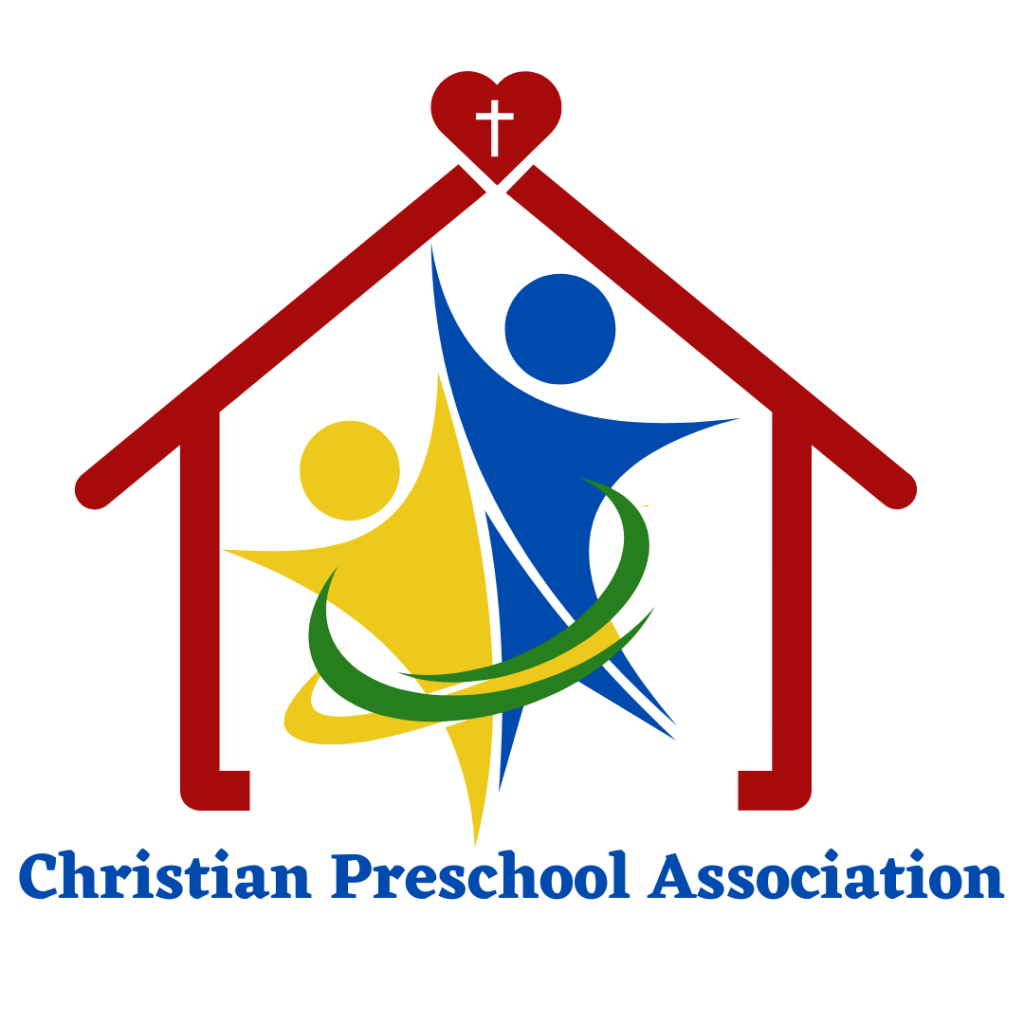 OUR VISION & MISSION
*Christian Principles
*Networking
*Education
*Support

Our Mission:
Equipping Early Childhood Education programs to provide quality Christian learning environments.
The Christian Preschool Association is an organization of Christian Early Childhood professionals. We encourage, support, and work to enable the highest levels of quality care and Christian education in faith based early childhood weekday program ministries throughout our Conference.
Showing the Way in Christian Early Childhood Education
To witness to children through the love of Jesus Christ.
To connect and support Christian Education within United Methodist Early Childhood Programs.
To actively plan and implement personal spiritual growth and mutual support among our members.
To set up and maintain high educational and ethical standards for the membership.
To encourage Christian Early Childhood Programs to strive to meet Gold Seal Standards.
To create and maintain pleasant and cooperative relations among our members.
To foster professional development and cooperative relations with other Christian schools and educational institutions.